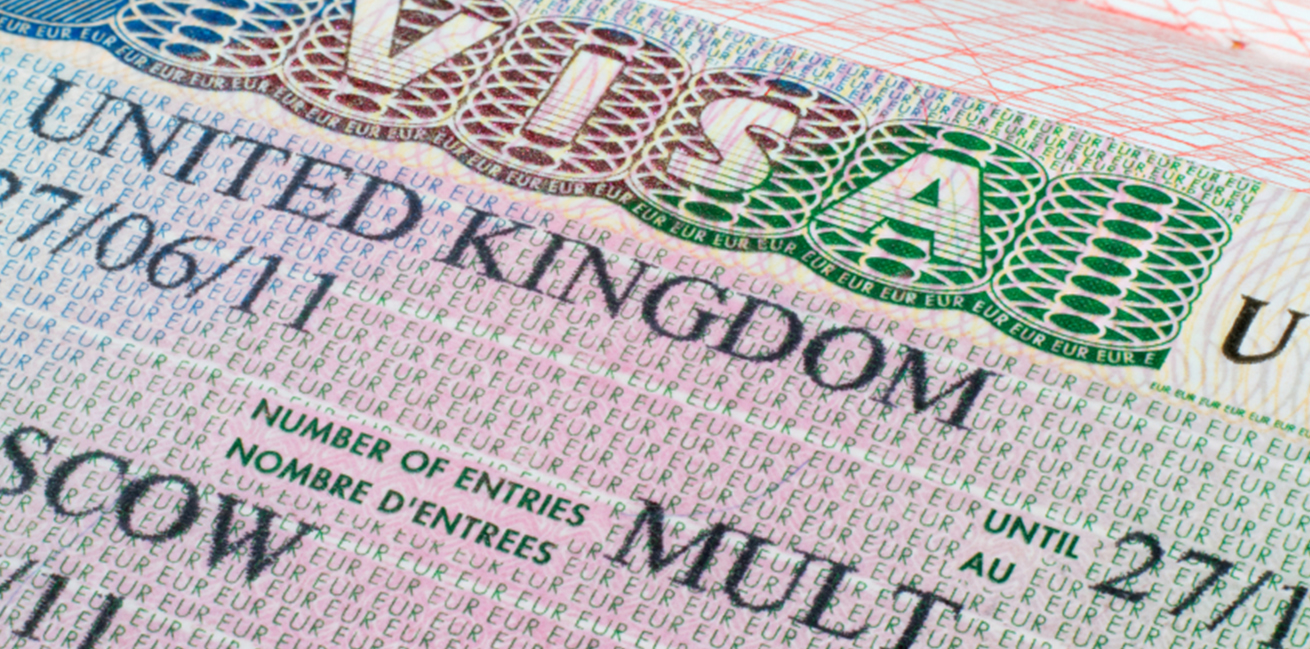 Applying for a Spouse Visa
A spouse visa, also known as a marriage visa, allows married partners of a settled UK citizen to immigrate to the UK. A spouse can settle in the UK if their partner is a Citizen or holds an indefinite leave to remain in the UK. However a spouse visa is subject to several different requirements.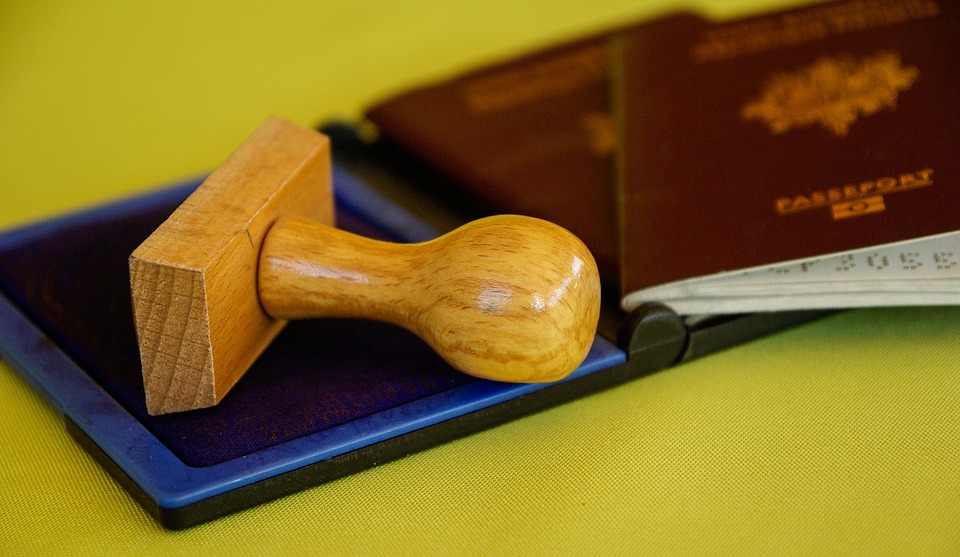 Requirements:
Both the person applying for the visa and the partner must be 18 or over.
They must have met each other in person before and be legally married.
The marriage must be genuine.
They must intend to live together permanently in the UK in suitable accommodation.
A certain amount of money is required to support the spouse and any dependents, without claiming public funds.
The sponsor partner must meet the funding requirements.
The spouse must meet the basic language requirements.
How to apply?
When applying for a spousal visa, it is possible to apply from within the UK or overseas. If applying from within the UK, the spouse must already have a visa that is valid for 6 months. It is not possible to switch to a spousal visa from a visa that is shorter than 6 months. When applying from overseas a spouse must apply for clearance first, if seeking to enter the UK on basis of relationship before coming to the UK.
Duration of a Spouse Visa
A spousal visa is not indefinite; it is only valid for a period of 33 Months when applied for outside of the UK and 30 months when applied for inside the UK. The visa must be extended after this period. A visa can only be extended up until 5 years. After 5 years, the spouse can apply for indefinite leave to remain if the couple are still married and meet the requirements. If the requirements are met, the spouse can become a British National.
Dependents
When applying for a spousal visa if there are dependents under the age of 18 involved each of their applications must be separate.
Fees
There is a Fee involved when applying for a spousal visa. Since march 2016 it has increased to £1,195 for the spouse alone. Each individual application for a dependent will have its own fee.
What are the Financial requirements for sponsoring a spouse?
When sponsoring a spouse a certain level of financial stability must be met; they must earn £18,600 at least a year. If the spouse has a dependent child under the age of 18 the minimum is raised to £22,400. The minimum amount increased by £2,400 for every further dependent child.
Sponsors may meet the financial level through:
Employment
Self - employment
Cash Savings
By being a director of a company
Rental income
Combinations of categories are allowed but documented proof is needed to prove all categories.
However, if a sponsor is in receipt of any of the following benefits they are not required to meet the financial requirements:
Career allowance
Disability living allowance
Severe disability allowance
Industrial injuries disablement benefit
Attendance allowance
Personal independence payment
If the sponsor is in receipt of on the previous benefits they are not required to meet the financial requirements but they still need to meet the maintenance and accommodation requirements.
English language requirements
For a spouse to gain a spousal visa to the UK they must have a basic knowledge of the English language. They must be able to speak and understand the English language.
If they are not a national of an English-speaking country or they do not possess a degree in taught English, they are required to pass a test from an approved provider. If applying from overseas arrangements can be made for an approved test to take place in another country.
Acceptance
Once a spousal visa is granted the spouse can work or study in the UK. If a visa application is not accepted, there is an appeal process that can be undertaken.
If you need any advice while applying for a spousal visa or another type of visa find out how are solicitors can help you on our Visas service area.