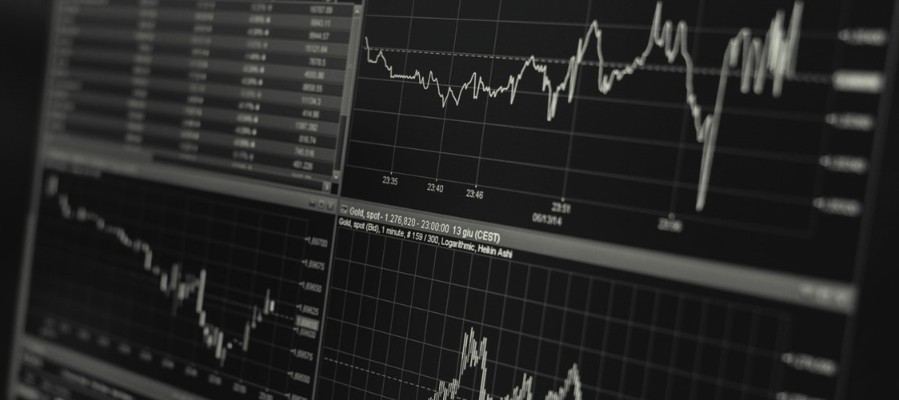 Behind the Curve: Marketing at Consumer Law Firms
In a 1950 paper on artificial intelligence, Alan Turing, the father of theoretical computer science, wrote "We can only see a short distance ahead, but we can see plenty there that needs to be done". Turing's words, written at a time when computers were weighed by the ton, are a fantastic way of framing our discussion about how the legal sector fell behind the curve when it comes to marketing their services online.
A recent study, commissioned by First4Lawyers, shows that the legal sector has been slow to adapt to a rapidly changing world. In the following article, we will use some of the key statistics from the report to illustrate how the sector is lagging, what it can do to keep up and how it can begin to future-proof itself.
How law firms are lagging when it comes to marketing strategy
In the report, titled Marketing in Consumer Law Firms, 100 small and medium sized practices revealed their attitudes to marketing and how they chose to advertise their services.
An obvious disparity was shown between the marketing strategies that were implemented and those that actually worked.
A reliance on the 'tactics of yesteryear'
As part of the study, firms were asked to highlight the different methods they used to market their services. At a glance, the results seem promising, with 'Online' coming out on top with 92%. However, the second most popular form of marketing tactic employed at law firms was 'Print'.
Whether it be in newspapers, magazines, newsletters, booklets or direct mail, print advertising has been around for centuries. Whilst generally declining, a flick through any publication in the newsagents will show that it is very much still alive.
However, with declining readerships of print journalism, poor targeting and difficulties with the monitoring of performance, it is highly surprising to see print is the second most popular marketing tactic used by the firms surveyed.
This is made even more surprising when aligned with the results of a question on the effectiveness of these different strategies. As we might expect, 'Online' comes out on top, however 'Print' falls down the rankings when it comes to effectiveness, with just 7% classing it as the most effective marketing tactic they employ.
The fact that 84% of respondents said they were still using print advertising, whilst only 7% thought it was the most effective marketing strategy they used, is telling of a reluctance to move away from yesteryear's tactics in favour of a fresh approach.
Overlooking data and analysis
The role that data and analysis plays in marketing strategies of small and medium sized law firms potentially goes some ways to explaining the overriding reliance that many firms still place on 'traditional' methods.
Again, the disparity between the percentage of firms who claim to use 'Data – insight and analysis' (72%) and those who view it as the most effective method (2%), is striking.
If so many firms are using data and analysis as a marketing tactic, why do just 2% of those surveyed cite is as their most important strategy used? The question this raises is whether firms are really making the most of the data that is available to them?
The study shows that only half of firms use data from previous years/quarters to inform marketing spend moving forwards. It also shows that whilst 61% of firms surveyed use the data they collect to better understand their customers, 27% did not make any use of the data at all.
The idea that law firms could make better use of the data available to them is made even clearer through the fact that 72% of respondents said they were not at all, or only slightly prepared for how to use data metrics.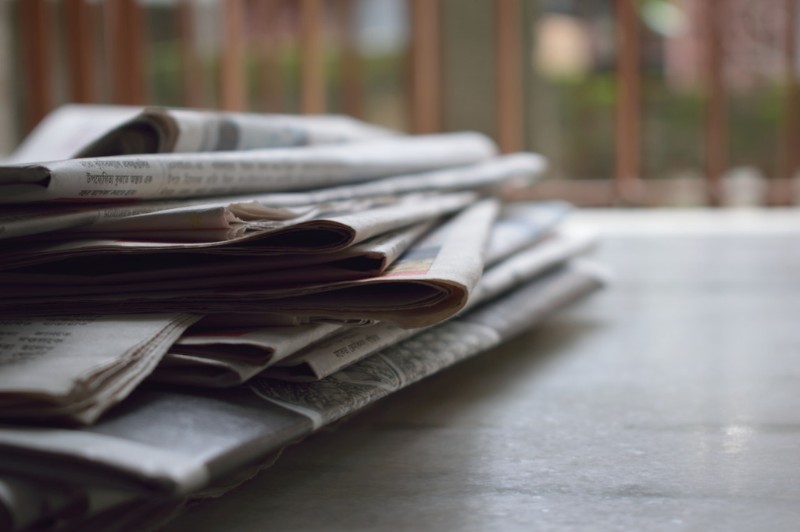 Keeping up and future-proofing
Making better use of the data that is available about their campaigns, their customers and their competitors is a crucial way that small and medium sized practices can keep up with the competition. In recent years, tools like Google Analytics and Google Search Console have given marketers an unprecedented insight into how their online campaigns perform.
With the ability to analyse how potential clients interact with their campaigns and track how and where their budget is being spent, firms are able to make far more informed decisions about the different marketing tactics they employ.
Whilst traditional marketing methods like print and events will continue to play an important role in the legal sector, firms should look to reinvest funds into areas where success is measurable. If the effect that print advertising has on potential clients was measurable, would 84% of respondents rely on it, despite just 7% citing it as their most effective tactic?
Embracing new marketing tactics and using data to better understand their customers is a fantastic way for firms to start preparing for the future.
In the study, firms were asked to rank a number of marketing developments in order of importance. Overwhelmingly, 'Mobile first websites' and 'Personalised marketing' came out on top. With many of the respondents already using these strategies, rather than a prediction, this is a reflection on what is already happening.
Just 17% said that 'Data Metrics' would become an integral part of their marketing strategy and over half thought it was just a 'Fad' that wouldn't change how they market. Despite the prediction that by 2020, 50% of all internet searches will be conducted by voice, 74% of firms saw voice search as a fad as well.
Technology will continue to advance and user expectations will continue to change. Without changing the way they approach digital marketing, many firms risk getting left behind.
Without the right tools and expertise, digital marketing can be costly and time consuming. LawBid offers a cost-effective way to support any digital marketing strategy. Regardless of your specialisms or size, LawBid can help you to secure more work online. Join our nationwide community of law firms connecting with potential clients though LawBid.