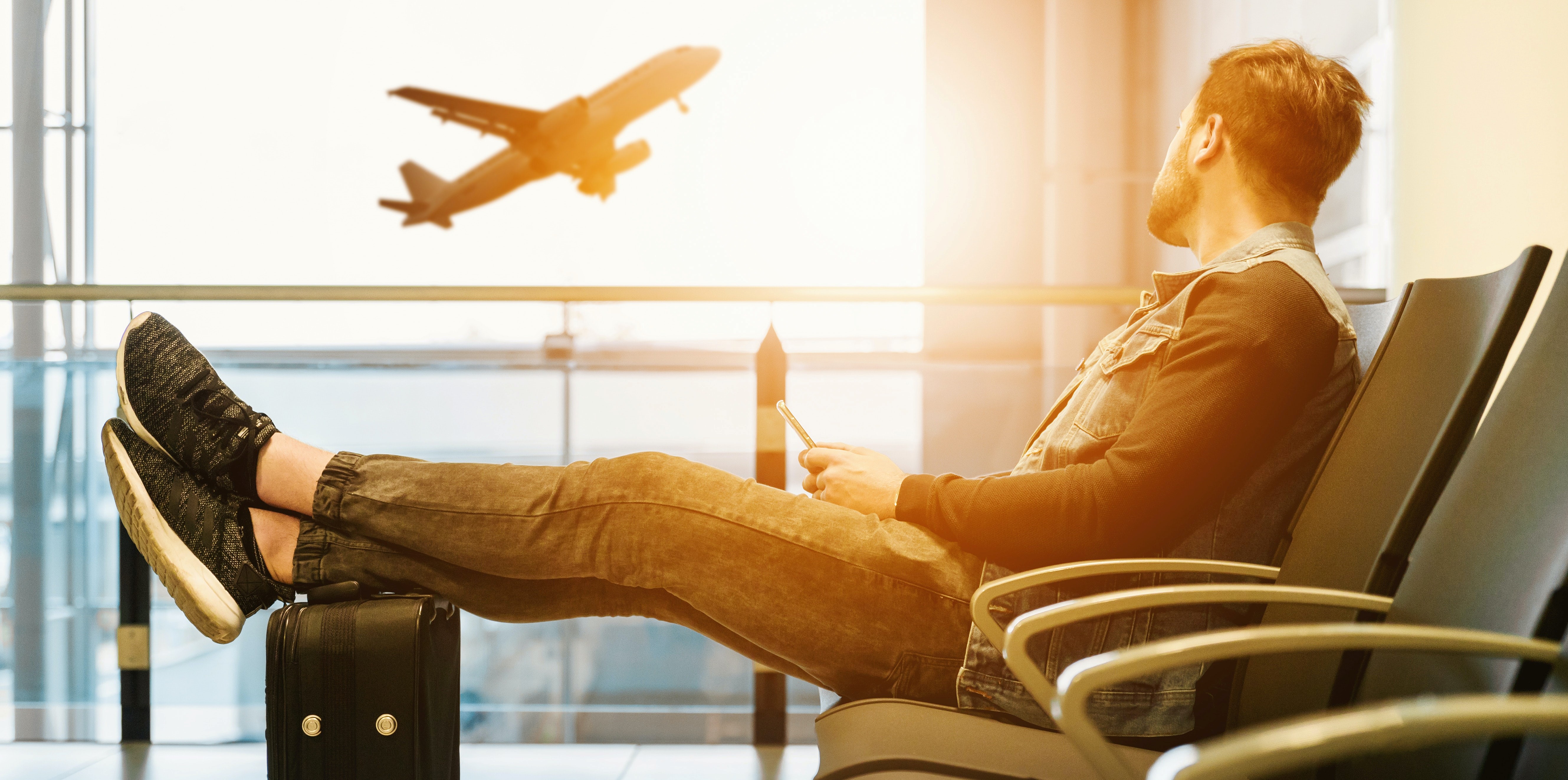 Holiday advice for booking abroad in 2021
As we eagerly get underway on the government's road map out of lockdown, many people will be turning their attention to thoughts of booking the dreamy summer getaway that we've all been longing for after such a difficult year. However with things still far from certain, there are a couple of words of wisdom to be shared when thinking of getting away this summer to ensure you don't lose out should the worst happen with an unexpected tightening of coronavirus restrictions either here or abroad.
Check your holiday cancellation conditions.
The government have clearly indicated that the "Roadmap" is going to be determined by data not dates, meaning there is still a chance the easing of restrictions may be delayed. If you take a risk and book your holiday close to the re-opening dates, there is a higher risk you will have to cancel and it is important to note that if you have to cancel your holiday because you're self-isolating, you may not be entitled to a refund, depending upon your cancellation conditions. If you end up having to cancel your holiday because there is an extension to the national lockdown, you should be entitled to a refund although the travel industry are advising that it will take longer than normal to process so you may not get your money back as quickly as you'd like.
Check the local entry requirements.
If you are hoping to go abroad for your summer getaway, it is imperative to check the local entry requirements before you book, do not assume for example that all European destinations have the same rules. It is quite possible that you might be required to produce a negative test result before you fly, and you may need to self-isolate on arrival depending upon the rules at your destination. If your destination country decides to impose new restrictions after you have made your booking, but the flight is still going ahead, you may not be entitled to a refund if you choose not to go. Bear in mind that the vaccination programme in the UK has been advancing far quicker than many other countries and places will not be re-opening at the same pace or in the same way as we are currently experiencing.
Ensure you are clear on the UK entry requirements upon your return.
You might be required to produce a negative test before being allowed to take your return flight, or depending upon your holiday destination, you may have to self isolate or quarantine when you get back. Things are still changing quickly and may not be the same when you return as when you booked. It is also worth noting that it is expensive to quarantine at a UK hotel, it currently costs £1750 for 10 nights and if you do not comply, you could be fine up to £10,000.
Paying by credit card is preferable, if the repayments are manageable.
If possible, put at least the deposit on a credit card. The full cost of the holiday, from £100 to £30,000 is protected by Sec 75 of the Consumer Credit Act. If you do not have use of a credit card, pay for the holiday by debit card rather than cash, cheque or bank transfer as if something does go wrong, you can request a chargeback from your bank. This is voluntary on the part of the bank but it is another option to try and recover your money.
Be aware: if your holiday is cancelled you may be offered a credit note.
Firstly, make sure you book with a travel agent that is ABTA (The Travel Association) protected. Some refund credit notes do offer a refund, but they will all have time limits so make sure you use the credit notes, or claim the refund, before the stated expiry date. It is law for a cancelled package holiday to be refunded in full within 14 days so you do not have to accept a refund credit note. Plus, if the airline cancels your flight, you should be refunded within 7 days.
With all the uncertainty of foreign travel at the moment, it is expected to be a bumper year for the UK 'staycation', with holiday makers playing it safe and opting for a break closer to home. The only thing that can't be guaranteed however, is the weather.