How Family Solicitors Can Help with more Than Just Divorce
Working on complex and highly personal matters, the role of a Family Solicitor can be a challenging one. However, there is common misconception that Family Solicitors are there purely to deal with divorce matters.
In reality, you may be surprised at the variety of services that a specialist in Family Law can provide.
What do Family Solicitors do?
Families come in all shapes and sizes, each with their own dynamics, histories and idiosyncrasies. Giving legal advice on a family law issues subsequently requires a sensitive approach and a tailored service. As well as helping out married couples who wish to divorce, family solicitors can assist with instances of domestic abuse, adoption, parental abduction and disputes relating to children.
In this post, we will discuss how a Family Lawyer can help with the three following types of legal matters:
Civil Partnerships
Child Custody
Prenuptial Agreements
Civil Partnerships
Civil partnerships are legally recognised relationships between two people of the same sex. Under the Civil Partnerships Act 2004, civil partners are given many of the same rights as married couples including parental responsibility and property rights.
Civil partners are able to adopt children together, have the same rights as married couples when it comes to pensions, can choose to take their partner's name and will receive the home, contents and half of the estate of a partner who dies without leaving a will.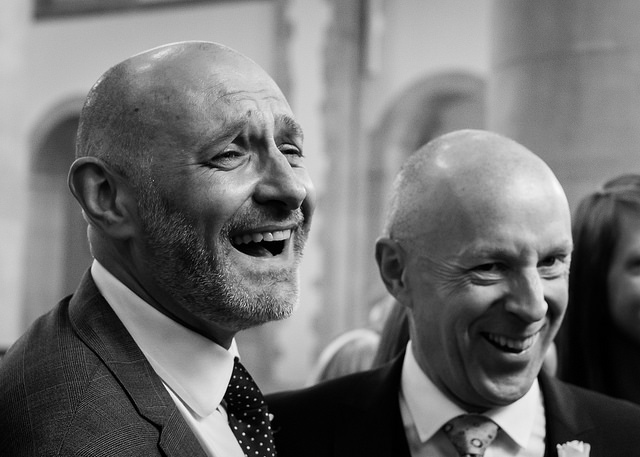 How can Family Solicitors help with Civil Partnerships?
As with marriages, Civil Partnerships can unfortunately breakdown past the point of repair. The process of legally ending a civil partnership is known as Civil Partnership Dissolution.
To end a Civil Partnership, it must be proven to a court that the relationship has broken down irretrievably.
This 'irretrievable breakdown' can be proved on the following grounds:
Unreasonable behaviour
For example, physical or emotional abuse, irresponsibility with money or sexual infidelity.
Desertion
For example, a civil partner left for more than two years or left with the intention of ending the relationship.
Living apart for more than two years
A Civil Partnership can be ended if the partners have lived apart for more than two years and agree to the dissolution.
Living apart for more than five years
A Civil Partnership can be dissolved after living apart for over five years even if one partner disagrees.
Clearly, just as with marriage, there are a lot of legal considerations to make over custody and property when a civil partnership ends. A Family Solicitor would be able to give essential advice throughout the process.
Child Custody
If you have children, you can decide where they live and when they will spend time with each parent when you separate from your partner.
As you might imagine, these kinds of agreements can often be extremely emotionally charged and sometimes the assistance of a Family Solicitor could be required to help both parties come to a decision.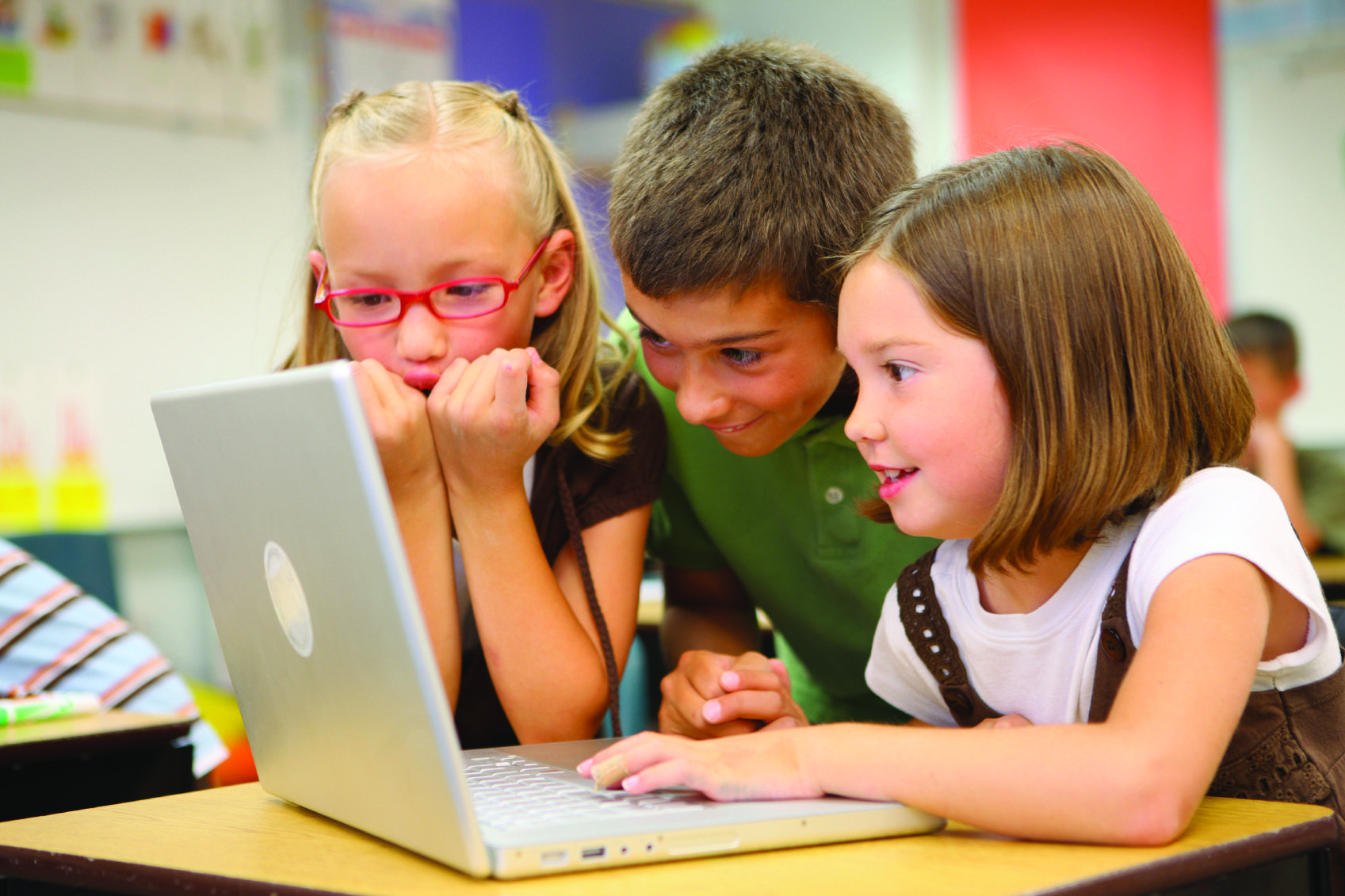 How Can Family Solicitors Help with Child Arrangements?
Family Solicitors will be able to give you advice on agreeing child arrangements both inside and outside of the courts.
A Family Lawyer can draft a 'consent order' if you are able to agree on:
Where the children will live
When they spend time with each parent
What types of contact will take place
The consent order is a legally binding document and must be signed by both parents.
However, if you are unable to agree on a child contact arrangement, you will need to apply for a court order to form an agreement in court.
Orders such as a 'Child Arrangement order' - which decides where they live and what kind of contact takes place - and 'specific issue orders' – which sets out how the child will be brought up – can be ascertained through a court.
In these instances, the advice of a Family Solicitor is absolutely essential to ensuring a positive outcome for the parent and an experience that does not place too much emotional stress on the family.
Prenuptial Agreements
A prenuptial agreement, or prenup, is a contract that is entered prior to marriage or civil partnership. Prenups set out the ownership of certain assets in the event that the relationship will break down.
Prenups might sound harsh at first and there is a common misconception that they are purely the reserve of the wealthy. However, prenuptial agreements are becoming increasingly commonplace and there are a variety of reasons why a couple may choose to get one. For example:
If certain assets cannot easily be divided 50/50
If a partner wishes to reserve certain assets or property for children from a previous relationship
To protect inheritance
If one of the partners owns a business
If one of the partners has outstanding debts that the other partner does not wish to be responsible for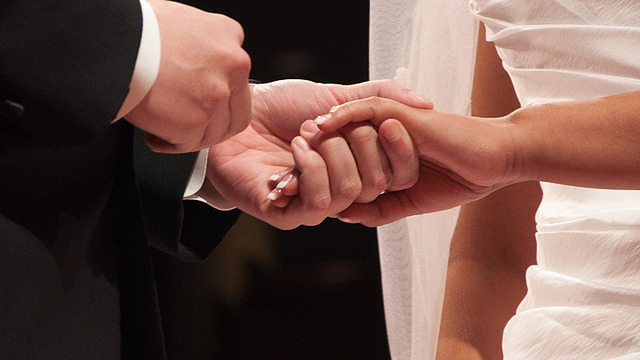 How can Family Solicitors Help with Prenups?
When you instruct a Family Lawyer to assist you with a prenuptial agreement, you can be assured that you will receive a personal and considered service. Your solicitor will take the time to assess your situation and recommend an agreement that is tailored to your specific needs.


As we have hopefully demonstrated, Family Solicitors can be instructed to assist in a wide variety of situations.
When it comes to making a decision over which Family Solicitor to instruct, make sure that you find one who offers both the service and the price you need.
LawBid allows users to select solicitors based on their expertise, location and price, meaning you get the legal help you need without any nasty surprises.
---