Legal aid is the act of assisting people that are otherwise unable to afford legal representation through part or full payment of legal bills. It is considered a necessity to access justice as it ensures equality through the right to a fair trial.
How does Legal Aid Work?
There are a number of different types of legal aid based on the assessment of your application. Below are some of the legal services you can be provided with through legal aid:
Initial legal help and advice with your problem
Help at court in the form of a McKenzie friend
Family Mediation
General Family Help and Mediation
Legal representation
What is it available for?
Disputes with a company, person or other organisation to do with your home, relationships or money
Homelessness, losing your home or if your place of residence is in serious disrepair
Protecting yourself and/or child from abuse
Victims of human trafficking
Being arrested, charged or questioned by the police
Representation at a mental health tribunal or inquest
Appealing a decision made by the social security tribunal about benefits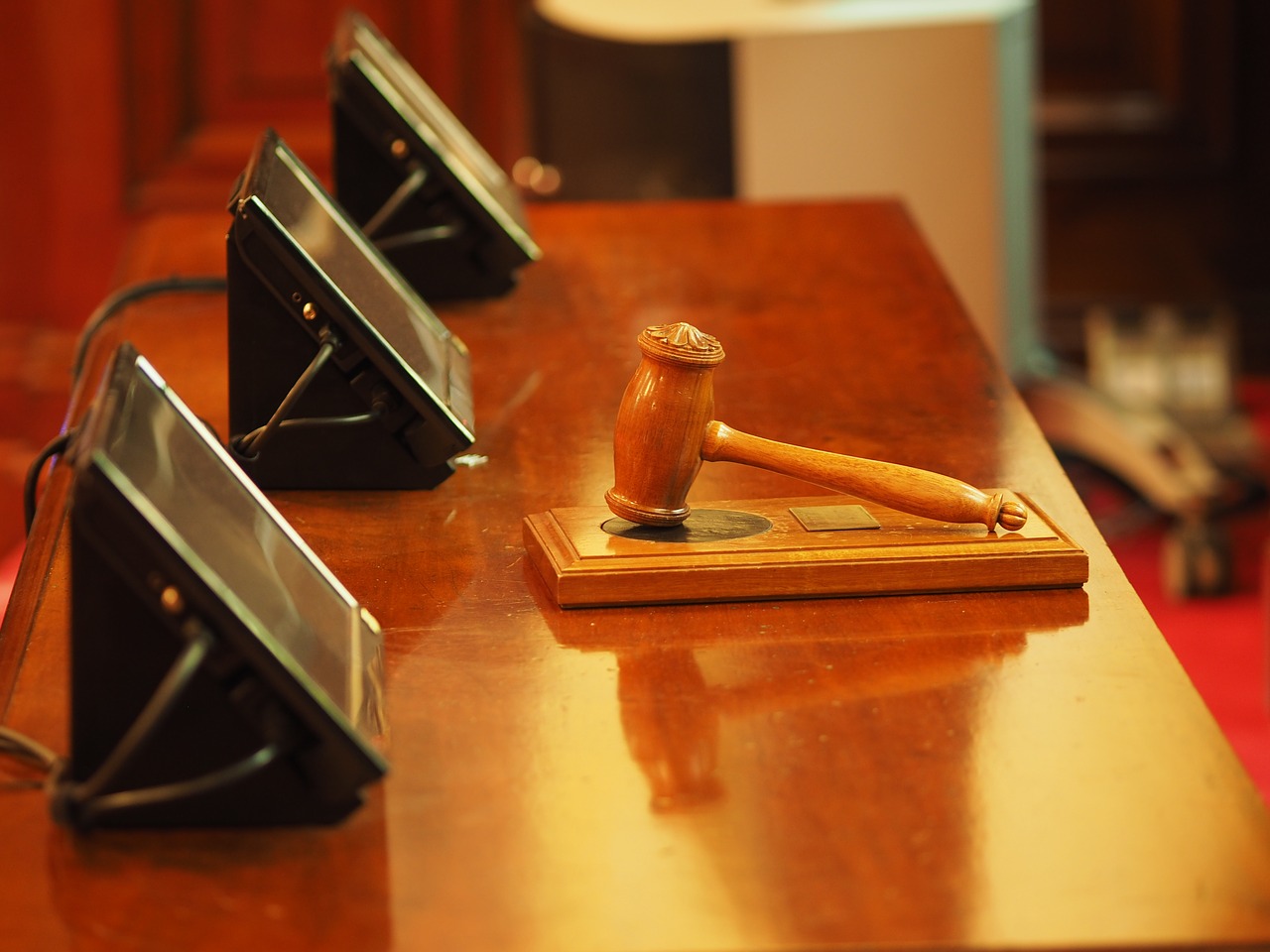 Who is Entitled?
You are automatically not eligible to receive legal aid if your gross income was more than £2,435 in the last month or you have more than £8,000 disposable capital. There are some types of legal aid that you will receive regardless of how much money you have. These include, for example, getting a barrister or solicitor to represent you at a Mental Health Review Tribunal.
You must be financially eligible to receive legal aid. The contributing factors are:
Disposable income
Disposable capital
Your partner's disposable income and capital
Do I have to pay anything?
If you are granted legal aid you may be expected to contribute towards legal bills depending on the case and your personal financial situation. This can be done through capital contribution, income contribution or statutory charge.
Can what I'm entitled to change?
In certain circumstances, what you are entitled to can change:
If your earnings increase or decrease
If your capital changes
If you withhold the information your adviser needs or asks for
Your financial situation changes
You do not meet the requirements that you agreed to
If you are found to not be or no longer be eligible for legal aid , it can be discharged meaning the funding will stop from the point of notice. Depending on the circumstances you make have to repay the money already spent. If it has been revoked because you have been wrongfully granted legal aid then you may have to repay all of the money spent.
If you are ineligible to be granted legal aid but, still concerned about how to pay for legal advice or representation then are alternative options to explore:
A legal advice or law centre
Gain a conditional fee agreement
Get help from a trade union
Get the case taken on pro bono
Having concerns about payment for legal bills is perfectly understandable. So, in situations when instructing a Solicitor is a necessity, having an idea of how much you are likely to spend on their services can be hugely beneficial.
With LawBid, the amount you pay is agreed upfront with a Solicitor in your area. This allows you to choose the Solicitor whose fees suit your budget and ensures that financial stress is not added to your list of concerns.
---