Should the Legal Sector be more Transparent on Solicitors Fees?
A key report, a year in the making, which was published in December 2016 points indisputably to imminent change in the legal industry.
The competition watchdog Competition and Markets Authority (CMA), published their long awaited final report on the legal services market last month with the damning conclusion that the legal sector is 'not working well' for individual and small businesses.
Their findings that consumers struggle to make informed choices because of a lack of transparency about solicitors fees, service and quality indicates that legal services providers should be required to publish information about price to help consumers navigate their way through the market.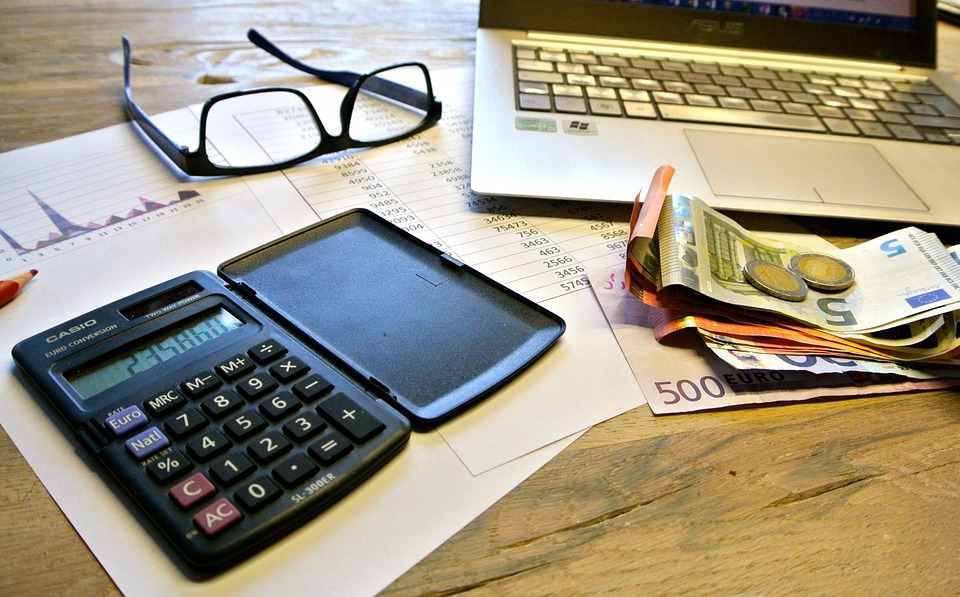 How Can the Sector Benefit from More Transparency on Solicitors Fees?
The report cites research by the Legal Services Board who found that that only 17% of legal services providers publish prices online and stated that "regulators must develop minimum standards for disclosures on price and service"
Following the report findings, the CMA wants this to change and their report proposes a shift to increase consumer engagement in the legal sector, and for the sector to facilitate the development of digital tools to help consumers compare providers of legal services like the systems already in place in many other markets such as financial services.
Currently there are not many effective online tools for consumers to find out how much legal advice is going to cost. There are a few basic legal comparison websites sites but there is little to assist consumers when it comes to price. The CMA recommends that regulators should set a new minimum standard for disclosures on price and the service provided and develop and disseminate best practice guidance. Providers should be required to publish relevant information about the prices consumers are likely to pay for legal services.
The report also recommends that the regulatory framework requires review by the Ministry of Justice, as although the current system is not a major barrier to competition, the fact that regulators are not wholly independent from government and representative bodies may not be sustainable in the long term. The report puts forward a suggestion that solicitors and other professionals should be less tightly regulated than they currently are for lower risk activities, thereby reducing the costs of regulation and encouraging different approaches and business models.
A Client Focused Approach
Consumers may not require legal services very often, but when they do it is often at a critical point in their lives. Whether it be: purchasing a property, resolving marital or family disputes or needing financial or employment advice. The shortcomings in the current system are therefore; a lack of transparency on Solicitors fees, affordability and accessibility of legal services. These issues must be addressed in order to serve consumers more effectively.
When consumers are equipped with the requisite information to assess the services on offer and choose the best deal for them, it does not only benefit the client personally but will also help drive competition, quality and innovation across the whole market. This ultimately means a better outcome for everyone and, importantly, fewer people will be discouraged from seeking the help they may need.
LawBid foresaw this move towards greater transparency and growing digitisation of the legal market and is already offering consumers an online service which works for them.
The unique advantage of LawBid is that the consumer is empowered by choice. Consumers can put their case to multiple solicitors in one easy process, and price is agreed before instruction allowing consumers to make a more informed choice.
LawBid saves consumers time, stress and money and affords solicitors an easy and cost effective route to communicate with potential new customers. As digitisation of the legal industry inevitably rolls out, LawBid is proud to be a market leader in revolutionizing the accessibility of legal services for consumers across the UK.
Are you registered as a LawBid Solicitor? Take a progressive and proactive approach to client acquisition and register for your free initial case today.