Involved in an Accident at Work? Know your Rights
According to the HSE, there were over 600,000 reports of an accident at work in 2016. If you have the misfortune to suffer an accident at work, then it can be difficult to know where to turn. Below we have detailed information about workplace accidents, what your employer's duties are and what you need to know about claiming personal injury compensation.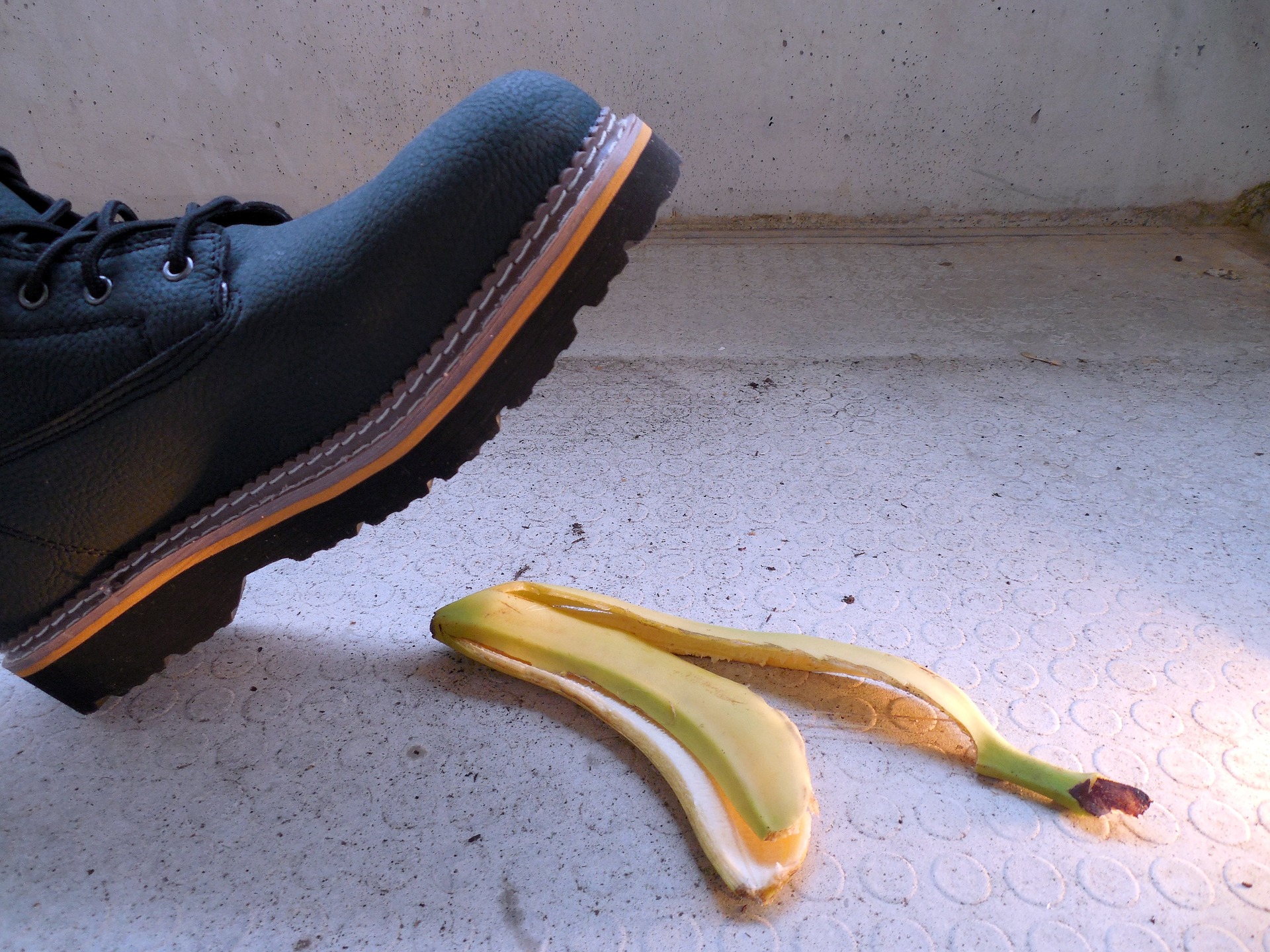 In regards to injuries in the workplace it is important to know your duties as an employer and your rights as an employee.
An employer has a legal responsibility to ensure the health and wellbeing of their employees while working on and off the premises. This includes:
Providing a safe working environment.
Supplying suitable and substantial protective clothing.
Providing adequate training to ensure all employees know the health and safety procedures.
Ensuring that all the equipment is maintained properly and in proper working order.
However it is not just the employer's duty to provide a safe environment. When it comes to avoiding an accident at work, employees are under a duty too. Employees must follow correct procedures when carrying out tasks in the workplace. If correct procedures are not followed their employer will not be liable. If you have been injured at work and it was not your fault, you should be able to proceed with a personal injury claim against your employer.
When an Injury at Work Occurs?
When an accident at work results in an injury it must be recorded in the company's accident book. If the company does not have an accident book then a written copy of the accident should be given to both employer and the employee. Having the accident in writing is important as there is then written proof of the accident, which can be used for evidence in court proceedings for either party.
Common Types of Injuries
Accidents caused by defective and dangerous equipment.
Slips and trips.
Falls from ladders or scaffolding.
Accidents due to insufficient training or improper training.
Burns and scalds.
Assaults by other employees.
Injuries from heavy lifting and other manual duties.
Exposure to dangerous and harmful substances, eg Asbestos.
Psychological injury or disease.
Taking legal action
If you have been injured in the workplace it is important to take legal actions straight away. A claim must be brought within 3 years of the accident, however the process will be easier the earlier the cases is brought.
Claiming against an employer
When claiming for personal injury against an employer your employment status is protected. You cannot be dismissed or treated unfairly for claiming compensation for a work accident. If you are treated unfairly further actions can be taken against the employer. If an employee is dismissed for their compensation claim they can take action for constructive dismissal under the Employment Rights Act 1996.
Also when claiming against an employer you are not claiming against them personally, you are claiming against their insurance, as every employer has to have employer's liability insurance. Therefore it is important if you have been injured at work that you do not hesitate to claim based on the fact you think you will place a financial burden on your employer, this is not the case.
It is always important to feel like you are being protected during a claim for compensation. Take a look at how our Personal Injury Solicitors can help you.
What can you claim for?
Personal injury
Loss of earnings or bonus from time of healing from injury.
Medical bills
Travel costs
Physiotherapy and rehabilitation
Psychological injuries as a result of an accident (where physical injury is also present)
Costs for help with household chores
Care and assistance
Loss of earnings if you are not able to return to work.
---